Contact New Brunswick Swingers
If you have an issue with your profile or subscription please raise a support ticket with the helpdesk using the link on the top menu.
If you contact us with problems we will just raise a support ticket for you. We will not have the issue sorted any more quickly.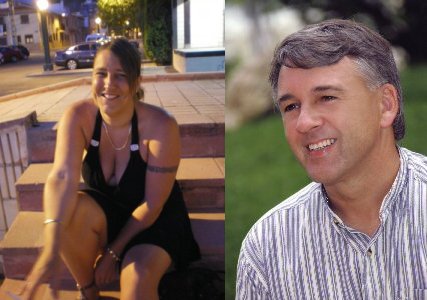 We are Jo & David, we are the webmasters of this site. We are a genuine swinging couple who like to meet our members socially and if we gel we take some of them home with us as well. If you are interested in possibly meeting please have a look at our privet site https://joanddavid.com to find out if we are what you are looking for and if you match what we are looking for in playmates.
Please only contact us by the WhatsApp number on this page if you have questions about the website. Do not use this business number to try to contact us for a private meeting. If you want to meet us and you match what we are looking for we will give you a different number to contact us on.
Please Note:
We do not indulge in phone sex.
We do not arrange personal introductions between our friends or members.
We do not give out telephone numbers or email addresses of other swiwngers.
We do not send out photographs - if you want to see our photos go to www.joanddavid.com
We do not fuck just anyone - please read what we are looking for in playmates on our website www.joanddavid.com
We are swingers not escorts, we only have sex with people we are attracted to.
Contact Details
Snail Mail
ddProductions
4637 Route 127
Chamcook E5B 2Z4
New Brunswick, Canada
Messages & Email